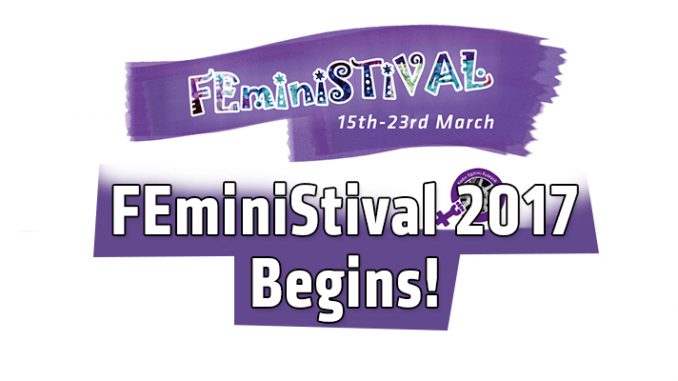 FEminiSTIVAL, organised by Women's Education Collective begins with the film "Mustang" on the 15th of March in Ataturk Culture Centre.
FEminiSTIVAL, which was held for the first time last year, starts this year on the 15th of March, with an objective of "watching movies which will create a base for observations that would allow us to gain more insight through other's experiences, while also providing means for lively discussions and story-sharing within frames of unity and solidarity".
The opening night, March 15th at 19.00, will begin with a coctail reception followed by a small concert from Sol Anahtarı- Baraka Music Band. The night will continue with the "Women and Social Policy" presentation by Sidika Ozdogan, who is the former manager of Social Services Department and current president of MAKAMER, proceeding with the screening of the movie "Mustang" – in Turkish.
The festival will continue on Saturday, 18th March at 14.30, with a kids' movie "Brave" (in Turkish). On the 22nd of March (Wednesday) at 19.00, the movie titled "Bread and Roses" (in English) will be screened, followed by the former BES (Municipality Workers Union) president Gülev Sidal's presentation on "Women's Struggles in Unions", at Nicosia AKM (Ataturk Culture Center – Ataturk Kultur Merkezi).
The movie Agora's screening (in English) and poet Fatoş Avcısoyu Ruso's "Women in Literature" presentation will take place on the final night of the festival, March 23rd (Thursday) at 19.00.
Throughout the festival, childcare (games, drawing sessions, etc.) will be provided and Khora Bookstore's stand will be open as well, offering feminist literature with a 10% discount.
Translated by: Koray Gurkaya
Original news report: http://www.ankaradegillefkosa.org/feministival-2017-basliyor/